ABOUT US
K2 Architects was founded in 2005 by Koksal AKSOY and Bulent CETIN in Istanbul. Since its establishment, K2 Architects did and continue to do successful projects in architecture, interior design, project and construction management. To get success K2 has its own management structure to operate and manage the large scale and inner architecture projects in the way of flexible organization skills. The distinctive feature of K2 architecture from the other firms is; the abilities of seen the projects as a whole method from the beginning till the end.
K2 has sufficient experiences about creating hospital, educational, factory and mixed use projects which has also complex technical infra-structures. The K2 team heeds holistic design and qualified coordination on interdisciplinary fields and also has success on big size projects.
Since 2013, K2 team are creating their projects using the BIM (Building Information Modelling) methods and has also BIM experiences on managing international projects.
FOUNDING PARTNERS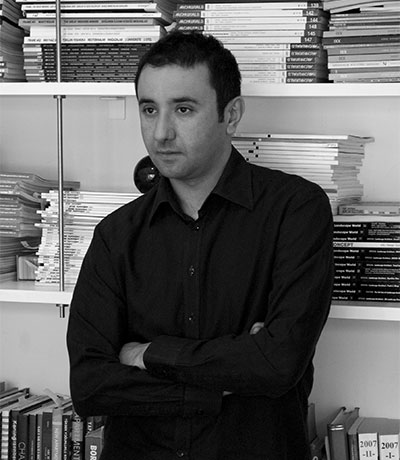 Köksal Aksoy
Architect MSc.
Was born in 1975. After he finished Canakkale Anatolian High School,he completed his undergraduate architectural degree from Osmangazi University. Received his master degree from Yıldız Technical University in the department of Computer Aided Design. In the process of his master degree, he took a part in the projects with MIT. University-Boston. He received awards and was a member of the jury in various National Architectural and Urban Design Competitions. He has been as a founder partner in K2 Architects since 2005.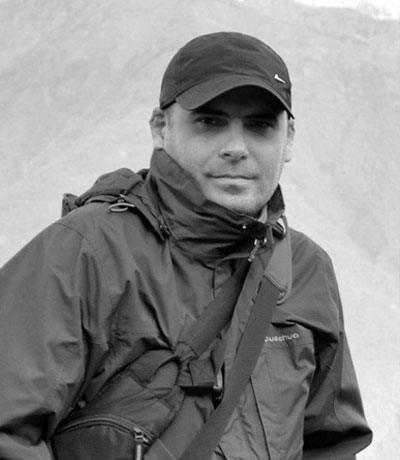 Bülent Çetin
Architect MSc.
Was born in 1976 in İstanbul. Completed his high school education at Cağaloğlu Anatolian High School and graduated from YTU Faculty of Architecture. He also completed his Master degree in the program of Computer Aided Architectural Design at the same university. He has been working as a business partner at K2 Architects since 2005. Also he is a part time architectural studio lecturer at Bilgi University.
AWARDS
| | | |
| --- | --- | --- |
| Year of Construction | National Architectural & Urban Design Competitions | Awards |
| 2002 | Kadıkoy Square and Its Environment Urban Design | Honorable Mension |
| 2005 | Pendik Municipality Building | Honorable Mension |
| 2007 | Denizli Municipality Building | Purchase |
| 2010 | Duzce Building of Chamber of Commerce | 1st Prize |
| 2012 | Canakkale Municipality Building and Cultural Center Building | Honorable Mension |
| 2013 | Turkish Ministry of Education - Bandirma Education Campus | 1st Prize |
| 2013 | Canakkale Town Square and Its Environment Urban Design | 1st Prize |